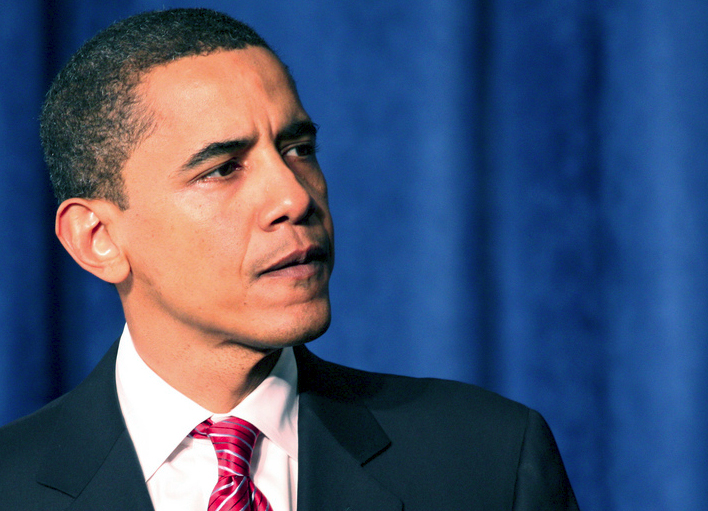 We watched, with close to 50 million other people, the Presidents address last night.  We were interested to hear whether he had  new answers to the BP oil spill in the gulf.  Instead we heard more political rhetoric, promises of a new energy future and fundamentally his answers were "the government will and are fixing the problem". In case you weren't aware, the people of this nation, and others, are losing hope that the government can fix anything.
His answers to the BP problem and all other problems are "we will spend more money, create innovative solutions and add more government regulations". We do not believe that a bureaucratic institution influenced by political motivations and self-preservation can effectively or efficiently solve any problems.
Throwing more taxpayer money at problems at a time when taxpayers are already owed trillions isn't the solution. Especially when this money will be overseen and managed by a bureaucracy that fundamentally is inefficient and ineffective. Raising taxes for yet another government policy only takes more of the taxpayer money for things unseen.
The government doesn't create or motivate innovation rather it chokes innovation through regulation. Innovation is born outside any existing "system" especially outside a bureaucracy. While you mentioned that innovation can come from entrepreneurs the problem is enabling said  entrepreneurs to bring their ideas and innovation to market. Today that process is being choked by politics, policies and anti-social processes that block people, products and communications from getting the ideas to market. People are trying to bring innovation to the BP Gulf disaster but no one is listening and worse no one is acting on these creative solutions offered by people from around the world.
Blaming BP and putting your"foot on their neck with intends on kicking their ass" isn't the answer that creates hope and innovation. Consider the rippling effects of blaming BP and seizing their money while prohibiting future drilling:
BP's stock price has dropped over 50% since the disaster. This drop and future cost, if not bankruptcy, will ripple through the global economy hurting over 18 million personal and institutional retirement accounts representing hundreds of billions of economic loss.
The compensation to victims will reach billions of dollars and the supply chain of those affected grows daily. The supply of money for compensation is being choked by bureaucratic delays and politics as usual. Media everywhere highlights these delays. Appointing a third-party with oversight from the government isn't the solution.
The clean up cost will reach billions of dollars and go on for years.
You have ordered the US Government to stop all new off shore drilling causing more economic loss to other companies and the employees that work for them ($Billions).
Foreign ships with innovative tools for cleaning up the spill are blocked from entering the gulf due to government policies dating back to the 1930's. Yet you refuse to use executive orders to remove these barriers.
The cost of  oil will likely go up causing consumer prices at the pump to go up affecting everyone….trillions over time.
No one would deny BP's total mismanagement of related risk of drilling in the gulf and the mismanagement of this disaster. No one would also deny our own governments mismanagement of the same issues. So blaming everyone and anyone while claiming the government has hope and a promise of a remedy isn't a solution to the problem rather it is only making things worse because we the people have no hope in our government.
You expect us to have faith and believe you have solutions. Faith is the substance of things hoped for, the evidence of things not seen".
The term  "faith"  is  defined as "trust," "firm persuasion," "belief," "confidence," or "conviction." Faith is "the substance of things hoped for, the evidence of things not seen." The word "substance" means "a standing under and supported by people's hope in what is communicated.
The substance, or lack thereof, in what you have communicated is not instilling hope in things we cannot see.