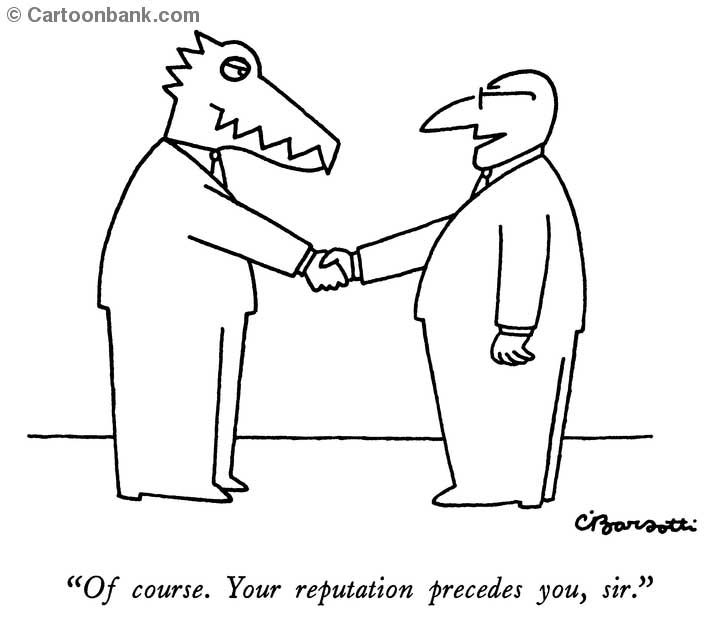 When people are looking for something or someone they are in fact searching for relevancy.  Relevancy means relation to the matter at hand as well as practical and especially social applicability.
Given this definition brands, both personal and professional, need to understand how and what drives their relevancy as it relates to consumers.

Relevancy is defined as the ability (as of an information retrieval system) to retrieve material that satisfies the needs of the user. Now consider the importance of learning how your content becomes in context with people searching for what you offer.
Internet searchers who use social media are more engaged with brands overall and are more likely to be looking for places to buy and brands to consider, according to a first-of-its-kind study by GroupM Search and comScore, Inc., which revealed a significant correlation between brand discovery through social media and online search behavior.
Conducted in tandem with social media agency M80, the study, "The Influenced: Social Media, Search and the Interplay of Consideration and Consumption," revealed a direct correlation between discovery of brands through social media and search behavior, especially more lower-funnel searches and increased paid search click-through-rates (CTR).
The study explored the correlation between social media exposure and search behavior over a three-month period across different verticals, including automotive, consumer packaged goods and telecommunications. In addition to looking at total internet users, consumers were divided into three segments based upon their exposure to a brand's paid search, social media relevant to a brand's category, and specific "influenced" elements of a brand's social media program.
The amount of time spent online varied widely among these consumer segments, the study found:
Of consumers participating in social media, those exposed to a brand's influenced social media spent 20% more time online compared with those exposed only to social media relevant to a brand's category.
Consumers exposed to both a brand's influenced social media and paid search spent almost three times more time online than the average internet users.
The study also broke out search behavior into segments based on where queries fell among stages of the purchase funnel. This included upper-funnel terms expressing awareness and consideration (industry relevant terms, general product attributes) to lower-funnel terms expressing action and loyalty (campaign brand terms, brand product terms).
Consumers exposed to a brand's influenced social media and paid-search programs are 2.8 times more likely to search for that brand's products compared with users who only saw paid search.
"Social media-exposed consumers are far more likely to search for brand and product-related terms, and click on a brand's paid search ad," concluded Graham Mudd, VP of comScore, Inc. "This finding provides strong evidence that investing in social media marketing can both increase initial brand consideration and drive higher conversion rates once the consumer has decided to purchase."
Additional study findings:
Consumers using social media are 1.7 times  more likely to search with the intention of making a list of brands or products to consider purchasing compared with the average internet user.
Consumers exposed to influenced social and paid search exhibit 223%  heavier search behavior than consumers exposed to paid alone.
50% of social-media exposed searchers search daily for product terms, compared with 33% of non-exposed searchers.
In organic search, consumers searching on brand product terms who have been exposed to a brand's social marketing campaign are 2.4 times more likely to click on organic links leading to the advertiser's site than the average user seeing a brand's paid search ad alone.
Among searchers using a brand's product name in a search query, the CTR increased from 4.5% to 11.8% when users were exposed to both influenced social media and paid search around a brand.
"As advertisers consider the allocation of paid media and the greatest opportunity for return, the topics of media discovery and influenced social discovery must be a part of the conversation," said  Chris Copeland, CEO of GroupM Search.
Given the data and subsequent conclusions of the above research relevancy becomes critical to engaging consumers using this thing called social media. Study your relevancy and work on never ending improvement of your conversational currency.